well, how are you guys?
I've been doing well now.. or no? haha..
well, actually several weeks ago, I accidentally fell for almost 4 times in a week! haha.. could you believe that? how clumsy I was back then.. well, maybe because I had something bothering my mind at that time or maybe because of my anemia?? I don't know.. So, because of that now my foot is still swollen.. I went to doctor last week but she only gave me painkiller! hey! it was not give any effect at all.. it still swollen and feels hurt until now.. so i have to be more careful when I'm walking.. it was really hurts especially when I just wake up.. it hurts like hell! >_<
Back to the topic, this is my first post after a while, I don't know what to write.. but during my absence, I watched some animes.. it's been a quite long time that I didn't watch them.. so I watched "KAMISAMA HAJIMEMASHITE" and I fell in love with TOMOE kun! xD *gyaboo!!* haha.. actually I knew about this anime for a long time, but i don't have time to watch it.. so, because my foot hurts and I couldn't do anything deliberately as before, i decided to watch it! and I LOVE IT! haha.. I don't know the reason but I always fell for a "KITSUNE" xD.. maybe because he has "cute ears!" nyahahhahaa xD
NO TALK ANYMORE.. I just want to share the picts of TOMOE kun for now! enjoy! xD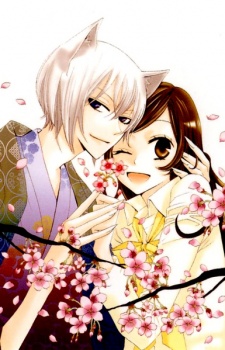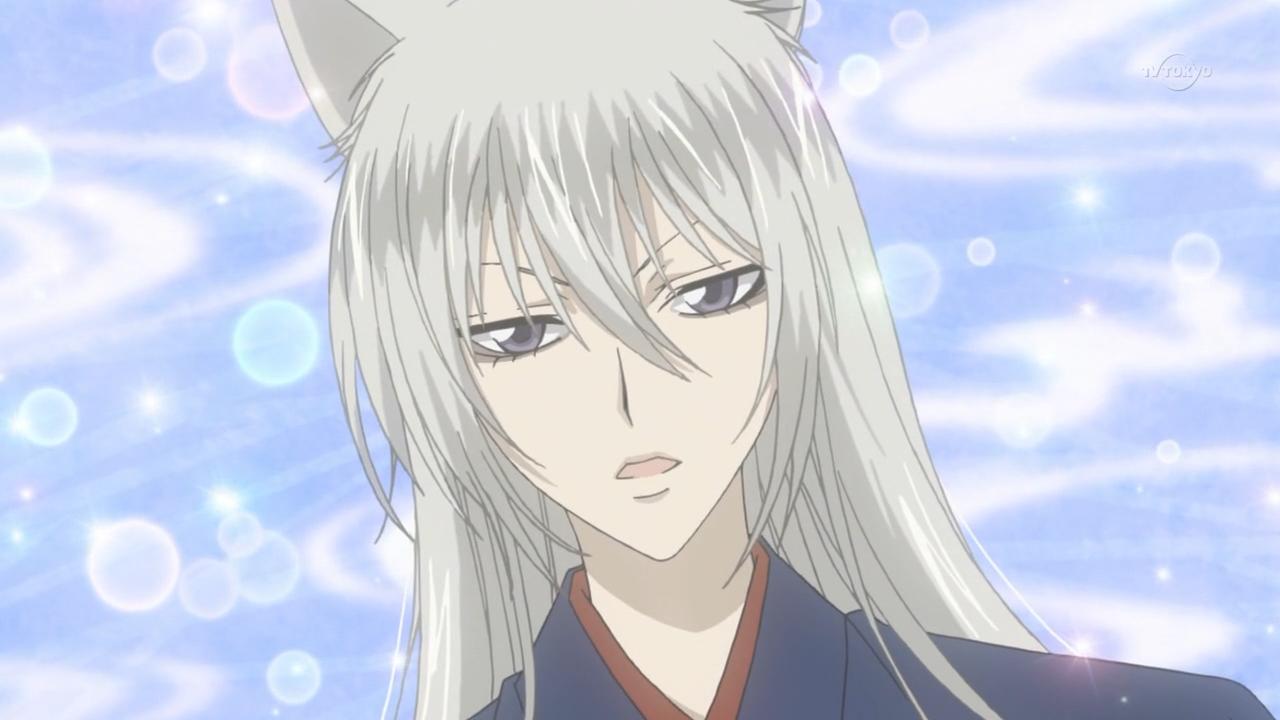 chibi Tomoe kun xD *_*
oh NO, I'm melting xD
see you next time! :D
oh I almost forgot!
My song of the day :
Dir en Grey - Ain't afraid to die
:)